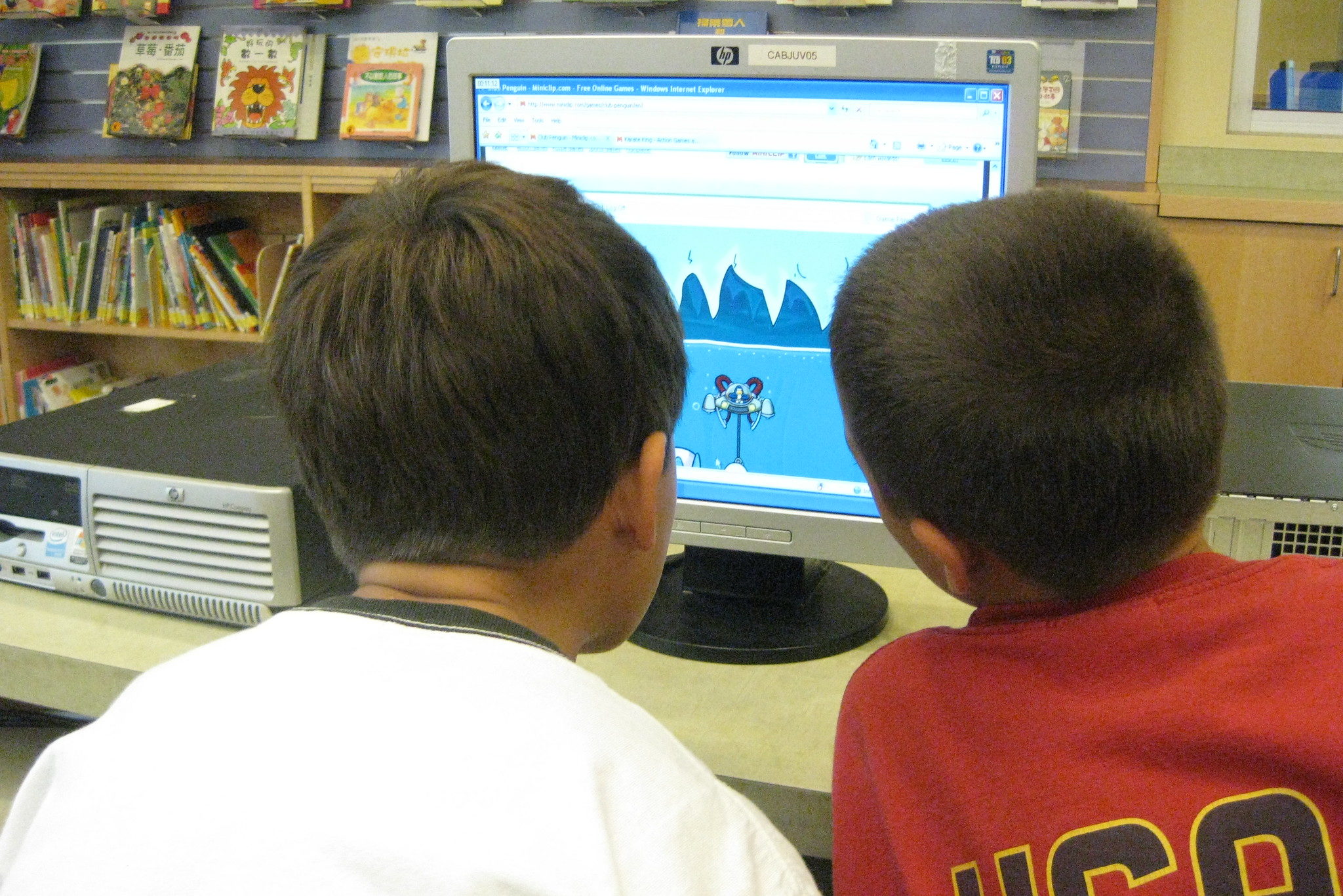 What is Coder Dojo?
The CoderDojo movement believes that an understanding of programming languages is increasingly important in the modern world, that it's both better and easier to learn these skills early, and that nobody should be denied the opportunity to do so.
To that end, Coder Dojo has built a global network of free, volunteer-led, community-based programming clubs for young people.
Melbourne Creators Collective exists to help explore technology together, this is why we launched our own Coder Dojo.
Our Coder Dojo attendees will learn how to code, develop websites, apps, programs, games and explore technology in an informal, safe, and creative environment.
At Melbourne Creators Collective's Coder Dojo there will be a focus on community, peer learning, youth mentoring and self led learning, with an emphasis on showing how coding is a force for change in the world.
Getting The Most From Coder Dojo
All ninjas (participants) must bring their own hardware:
Ages 7-17.
All children must be accompanied by a parent, family member or legal guardian throughout the session and can not be supervised by a non-family member.

Please do not bring a very young child along in addition to the child participating, that will detract from your ability to participate and will negatively impact the experience of your child who is participating.

1 to 1 ratio between child and parent/guardian required unless all children are family relatives of that parent/guardian
Parent/Guardian must fully supervise their child at all times
Parent/Guardian is ultimately and fully responsible for their child's conduct
Parent/Guardian must escort or be responsible for their child's use of toilet facilities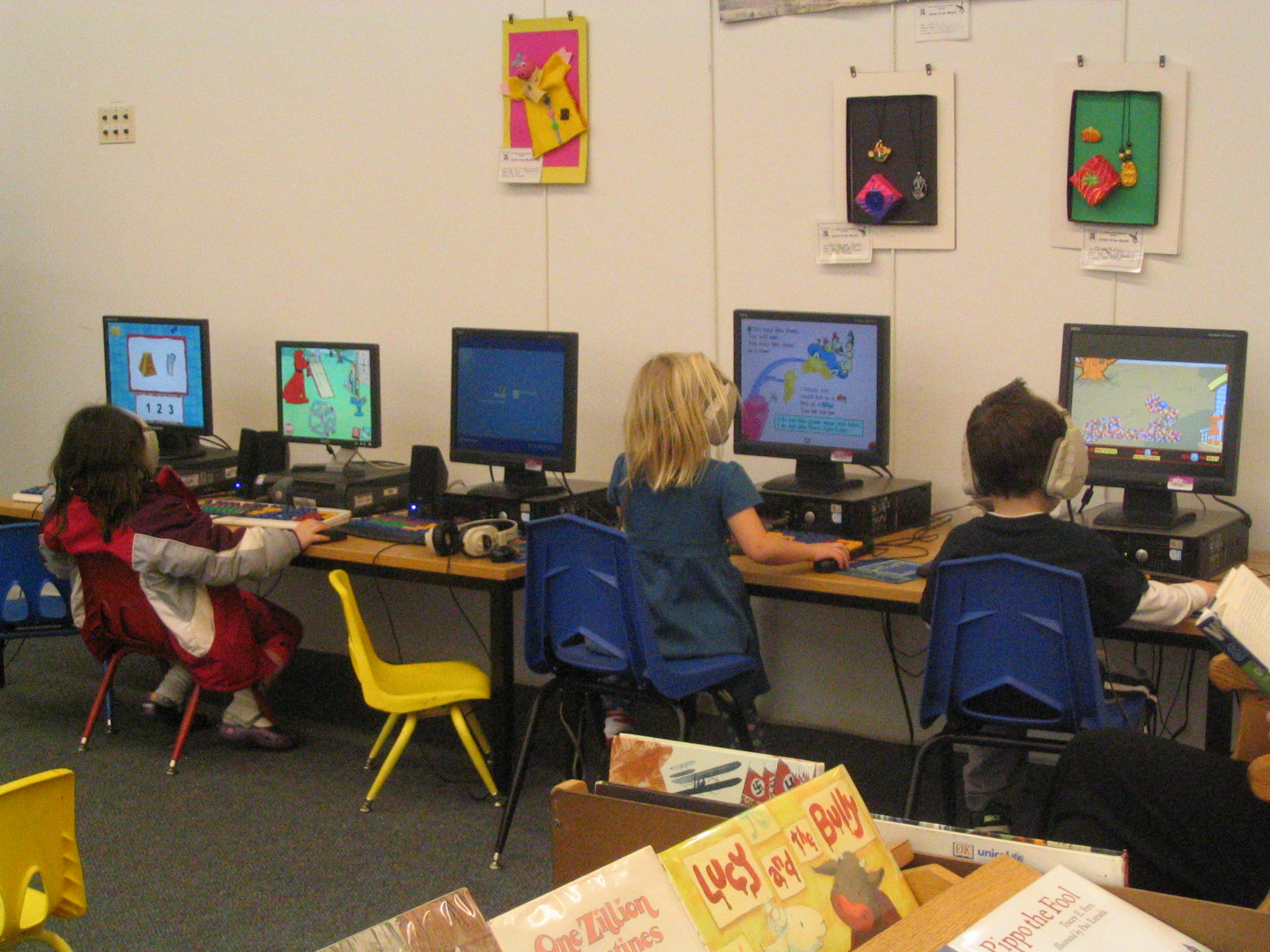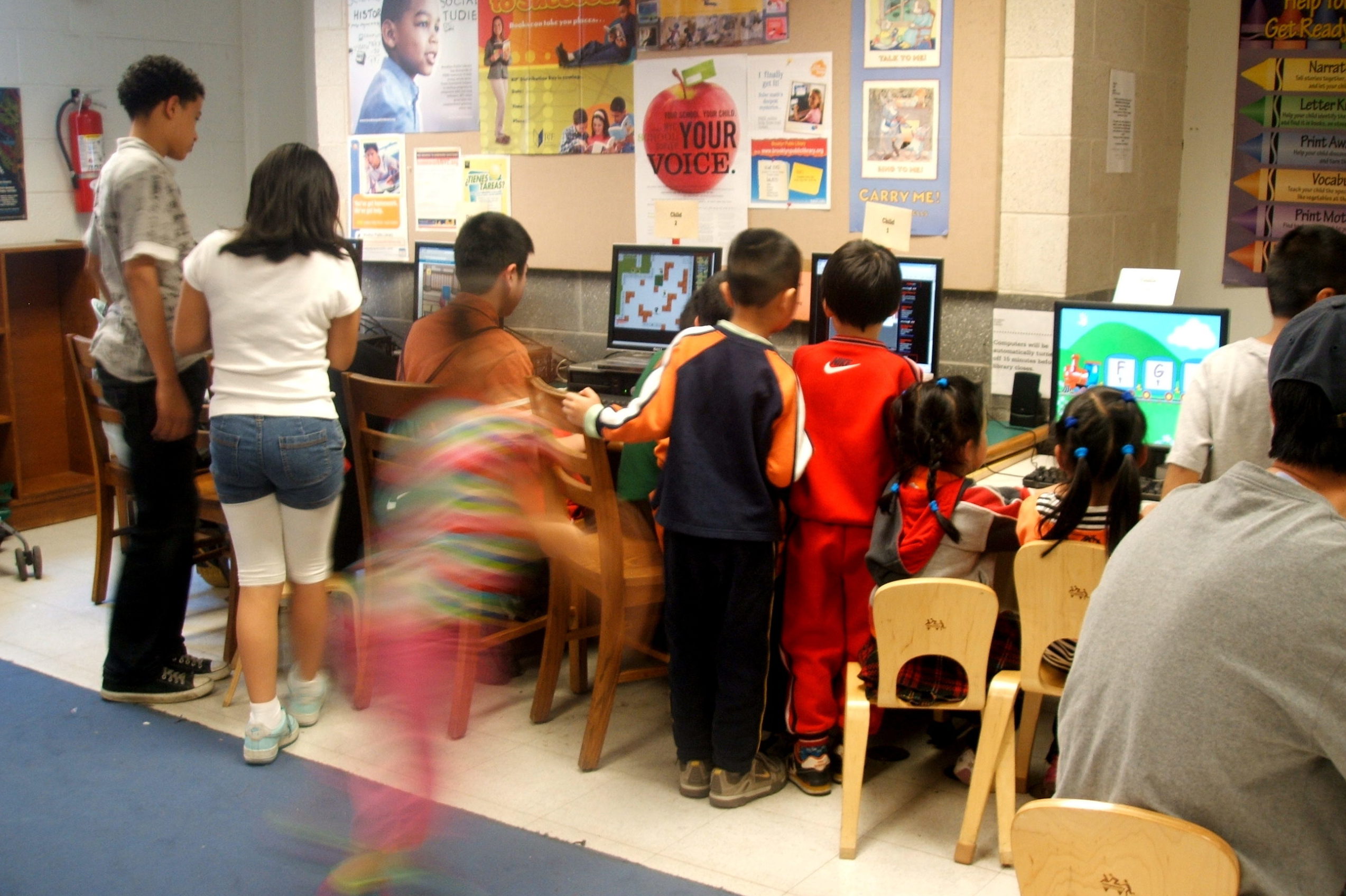 What To Bring
We don't require you to bring much, but this may expand as we add more activities. The only hardware you will need to bring at the start is based on your child's ability.
No or very little experience programming and limited literacy or numeracy:
An Android tablet or iPad. Please make sure you have a valid Apple iTunes or Google Play account and know the password so you can download the software (Scratch Jr).
Some experience programming, and establishing/established literacy and numeracy:
A laptop running any operating system. i.e. Linux, MacOs or Windows, that has the latest version of Chrome, Edge, Firefox or Safari installed and a working Wi-Fi adapter.
If you're not sure what level your child is, bring both a tablet and a laptop.