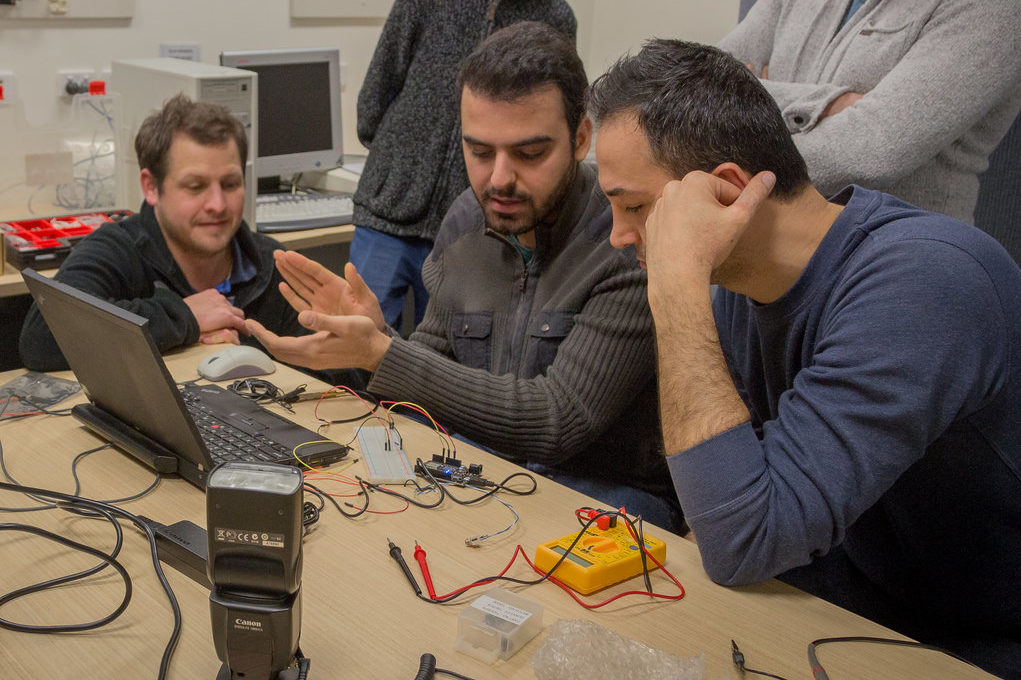 Projects
Members have built projests such as theremin, high speed photography trigger, home made CNC machine.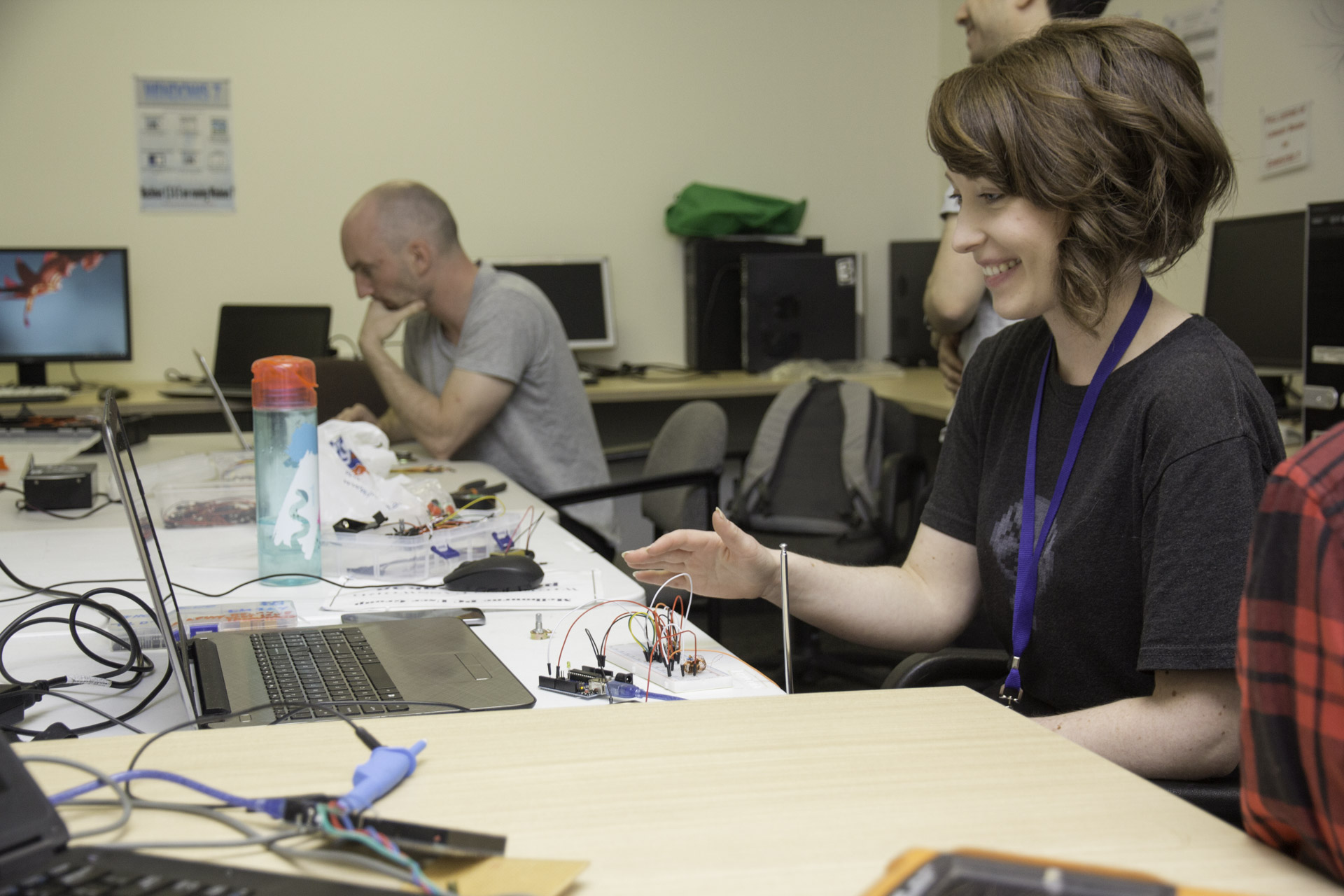 Curiosity
We're a community of enthusiasts who come together to collaborate, share and learn as we get those projects complete, or at least closer to complete.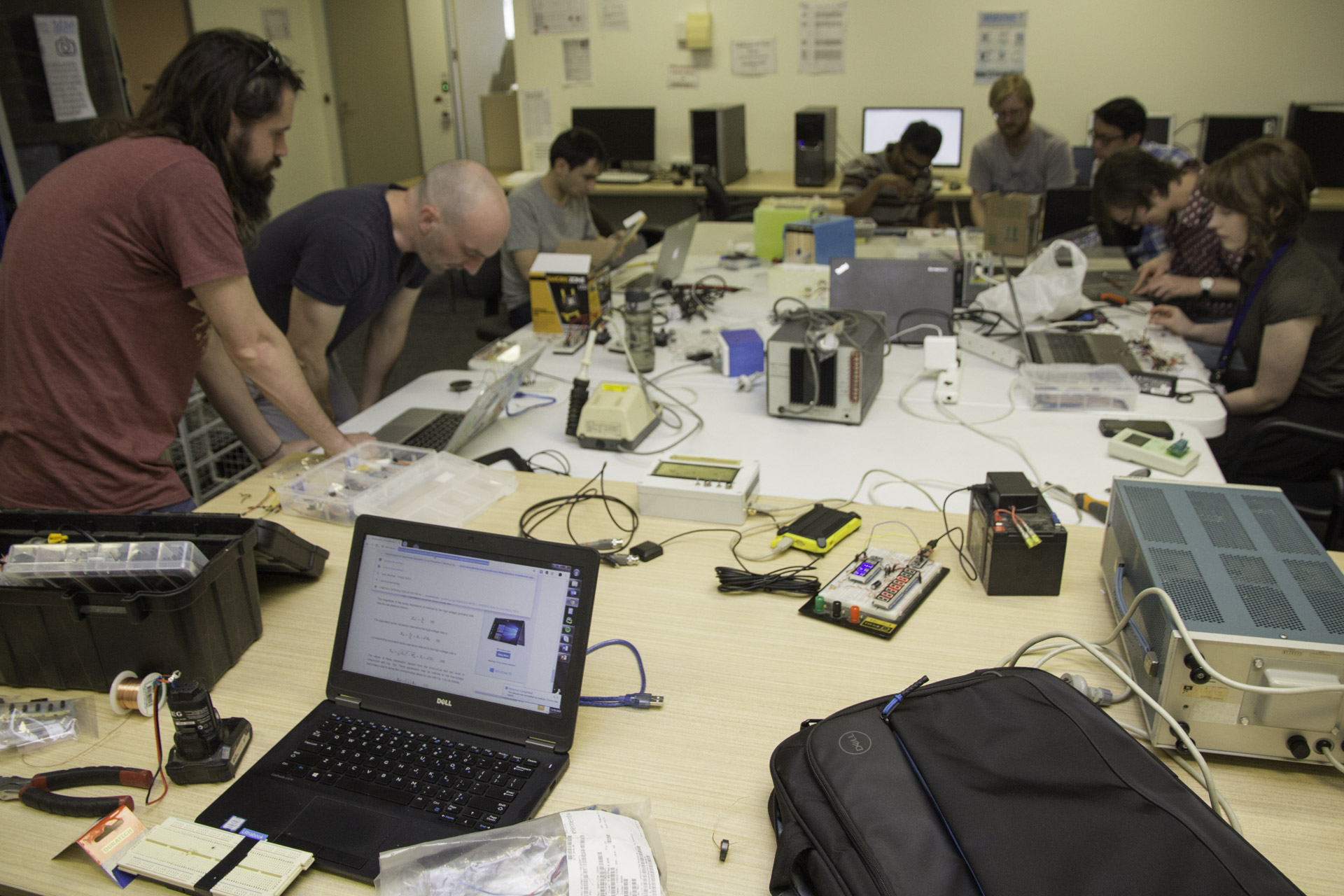 Making
Anyone who wants to learn new skills and develop their creativity is welcome. All ages and abilities have something valuable to share and gain.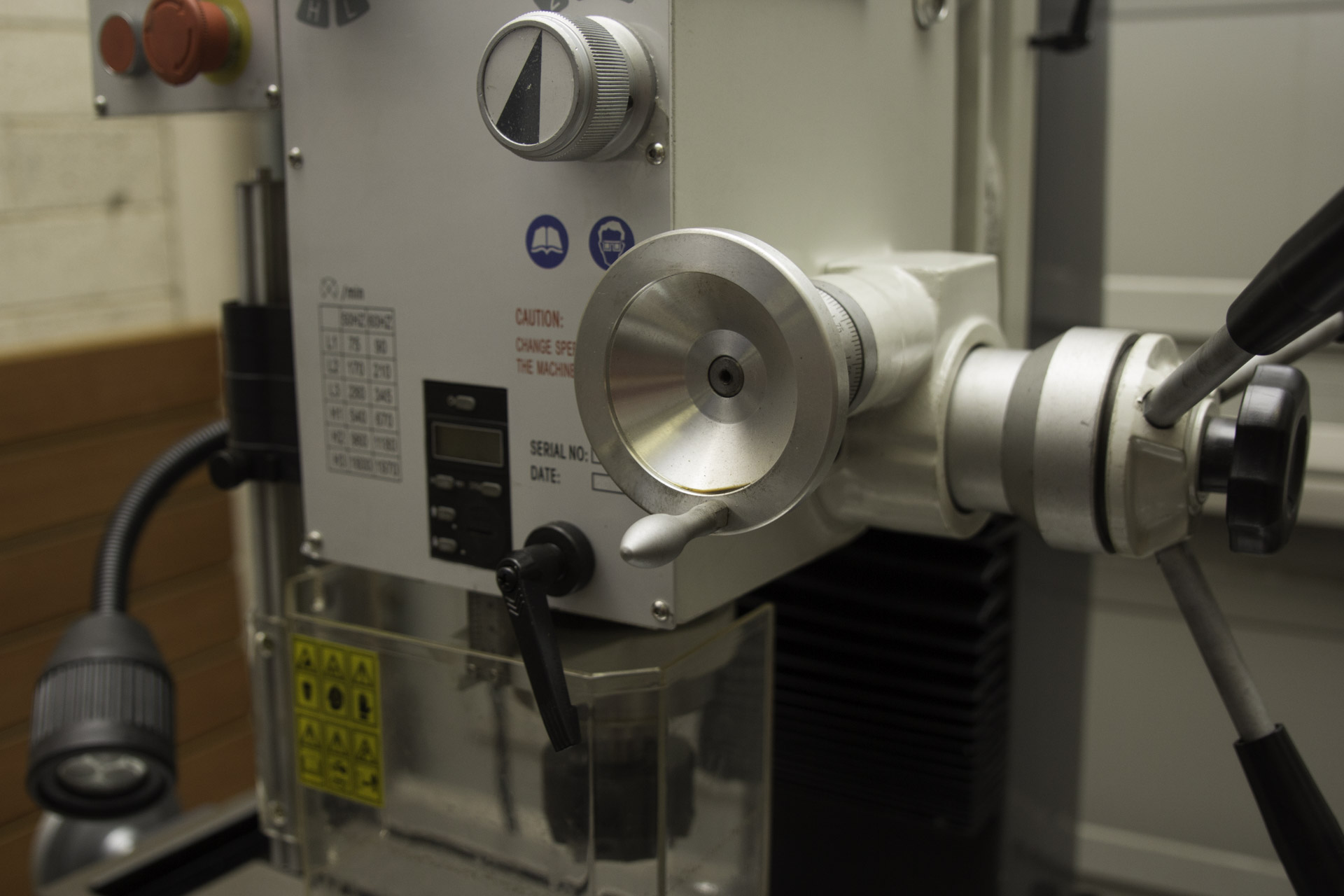 Building
Turning, milling, cutting, debugging, soldiering, troubleshooting or anything else, we've got all the kinds of tools that will help get the job done.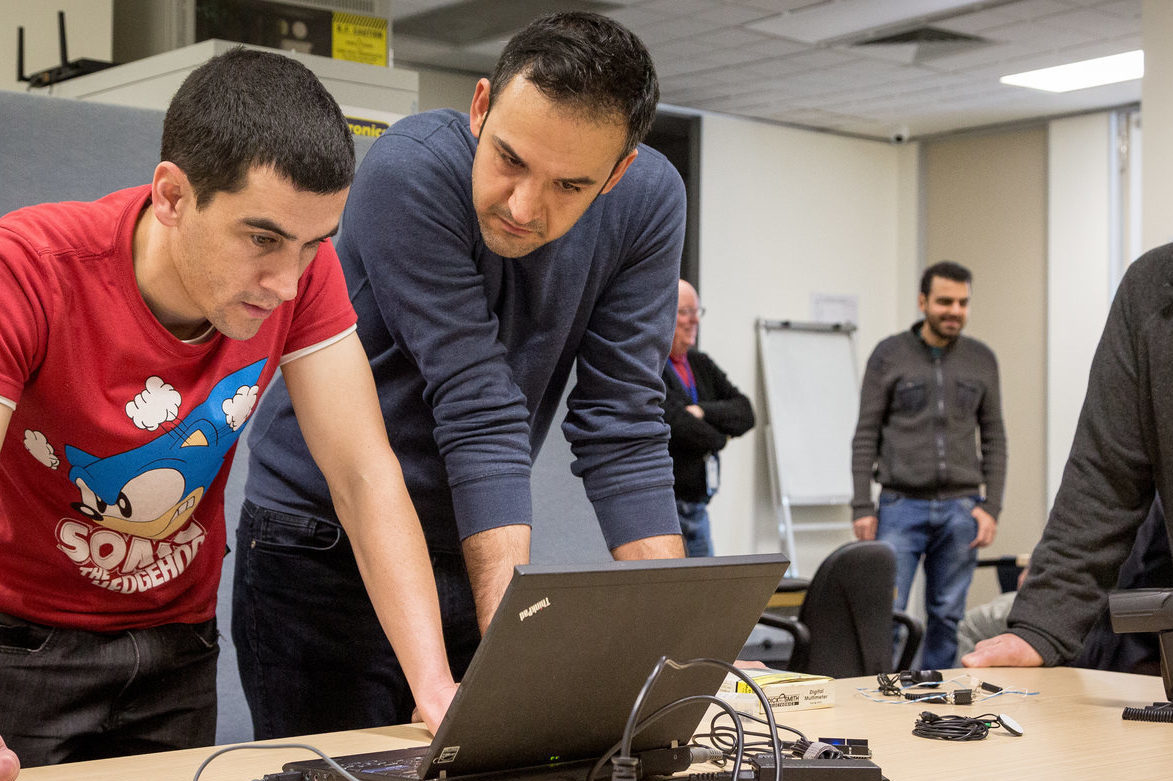 Dream, plan & make
Do you like to come up with crazy ideas that just need to be built? We do too.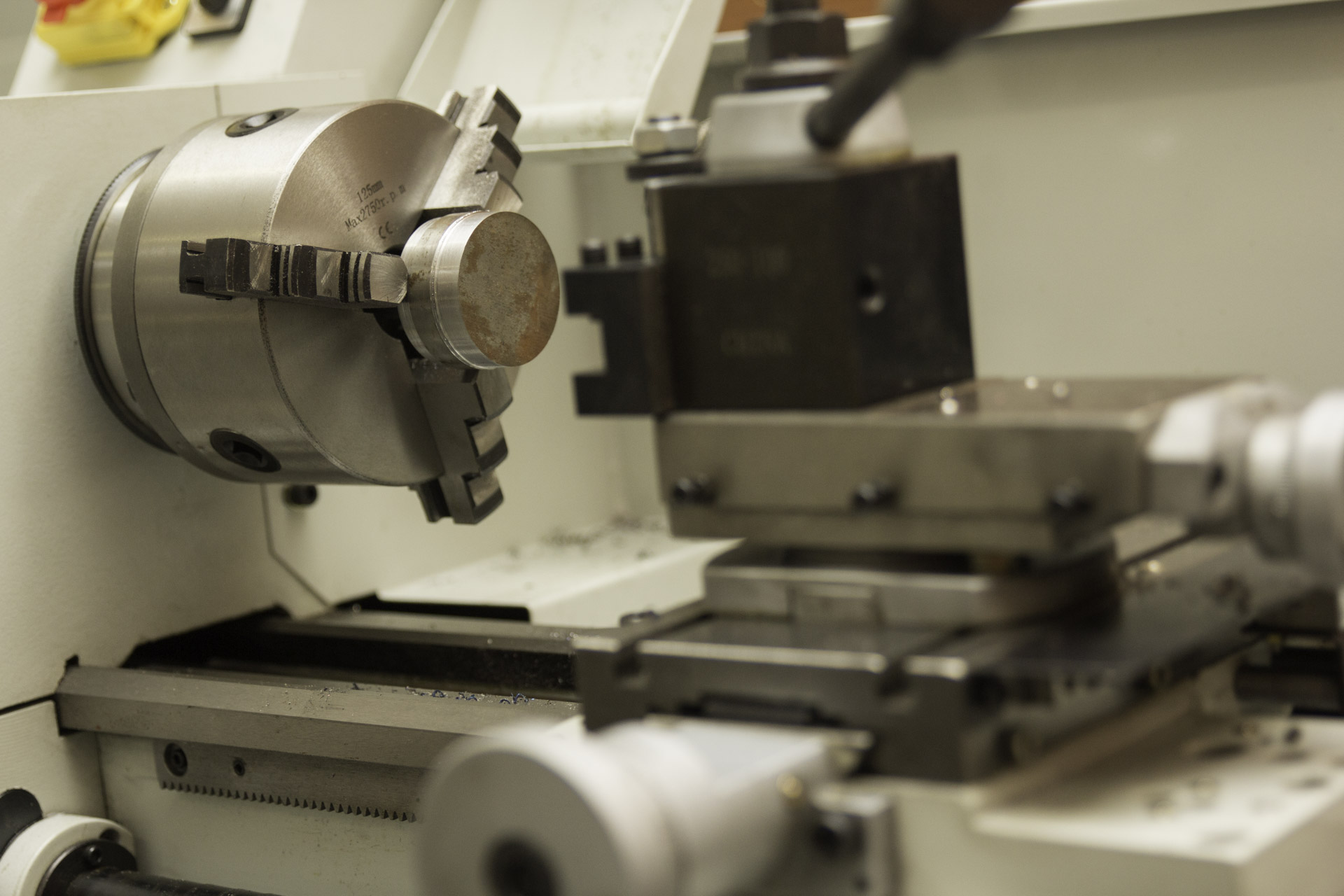 Create beyond your limits
Your spouse doesn't want metal shavings all over the floor at home? We've got two huge project work area that are perfect for all kinds of project-in-process mess.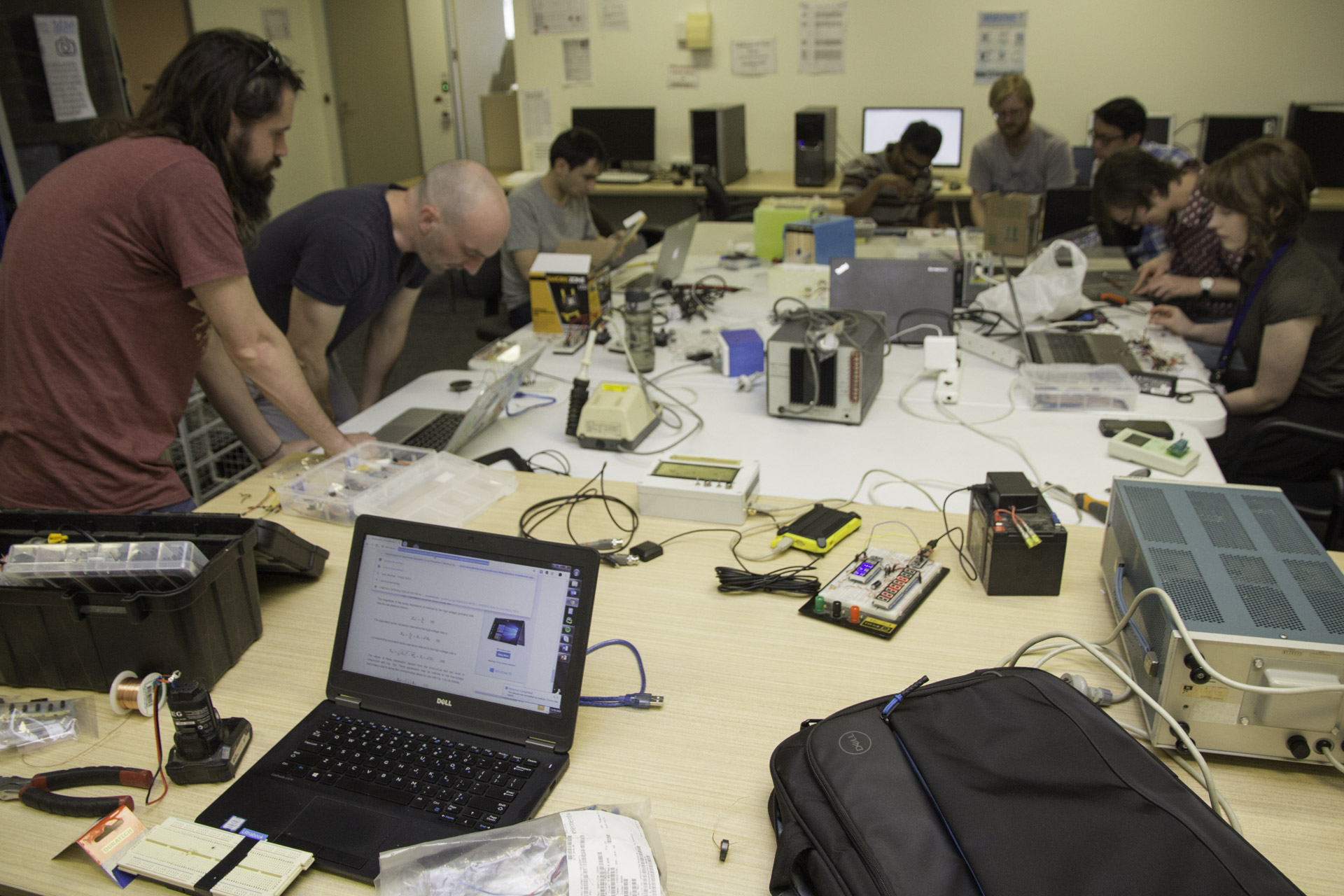 Help when you need it
Whether it's a design problem or one that showed up on first build, chances are someone else has seen a similar issue and will have some helpful thoughts to share.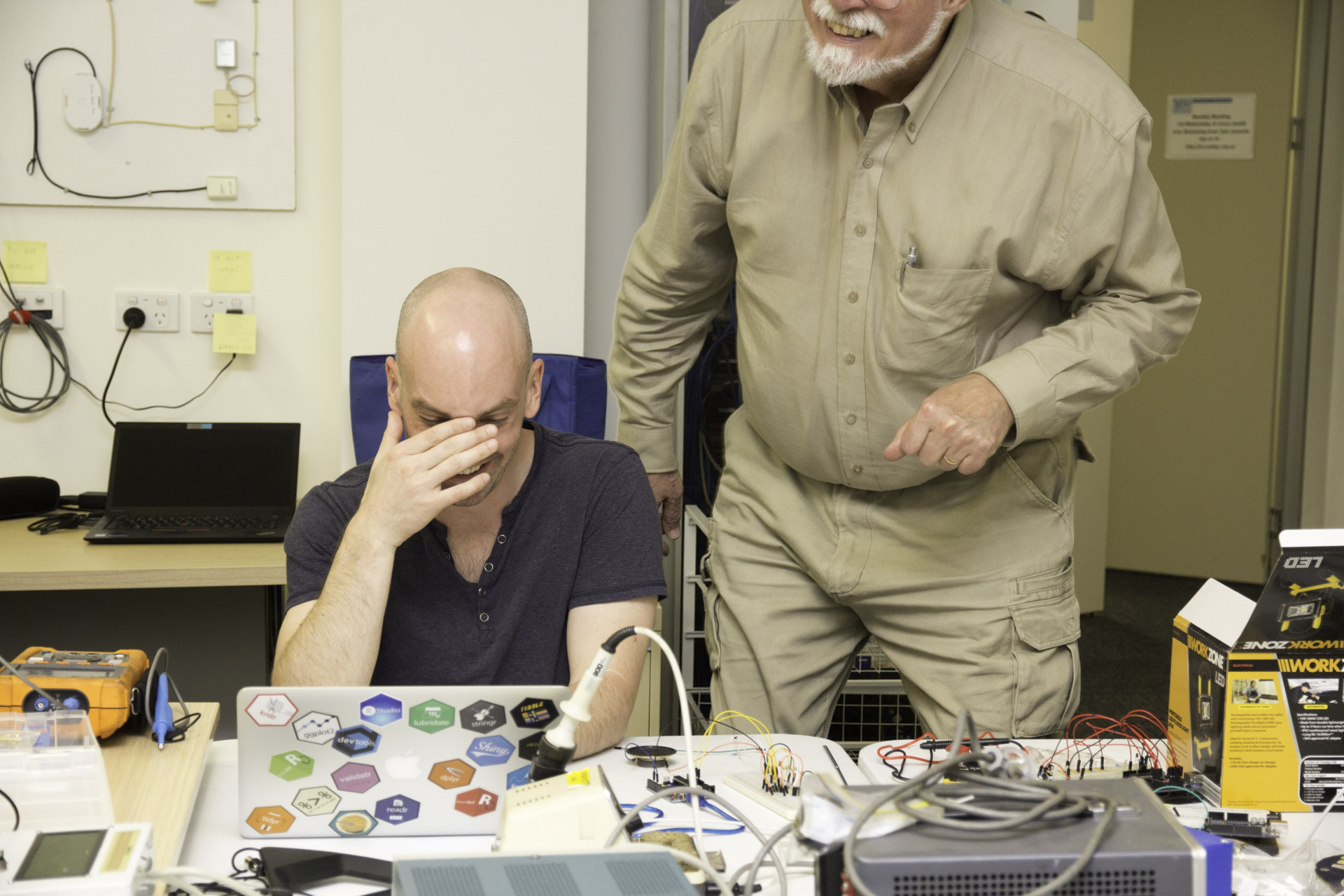 Have fun
We come from all ages, professions and backgrounds, but we all know how to enjoy sharing our hobbies.
Us in a nutshell
... in a video actually
Find out about Membership