This project started out as a pile of old hardwood truss and framing timber from a house that was due to be demolished, the owners were giving away what was some nice quality wood hardwood(built back before cheap and light pine was the main goto material). Some of our members packed up some power tools, headed to this demolition site and collected a few sticks of timber that would be the start of the enclosure. One of our members took some of the timber and cleaned it up and built it into a...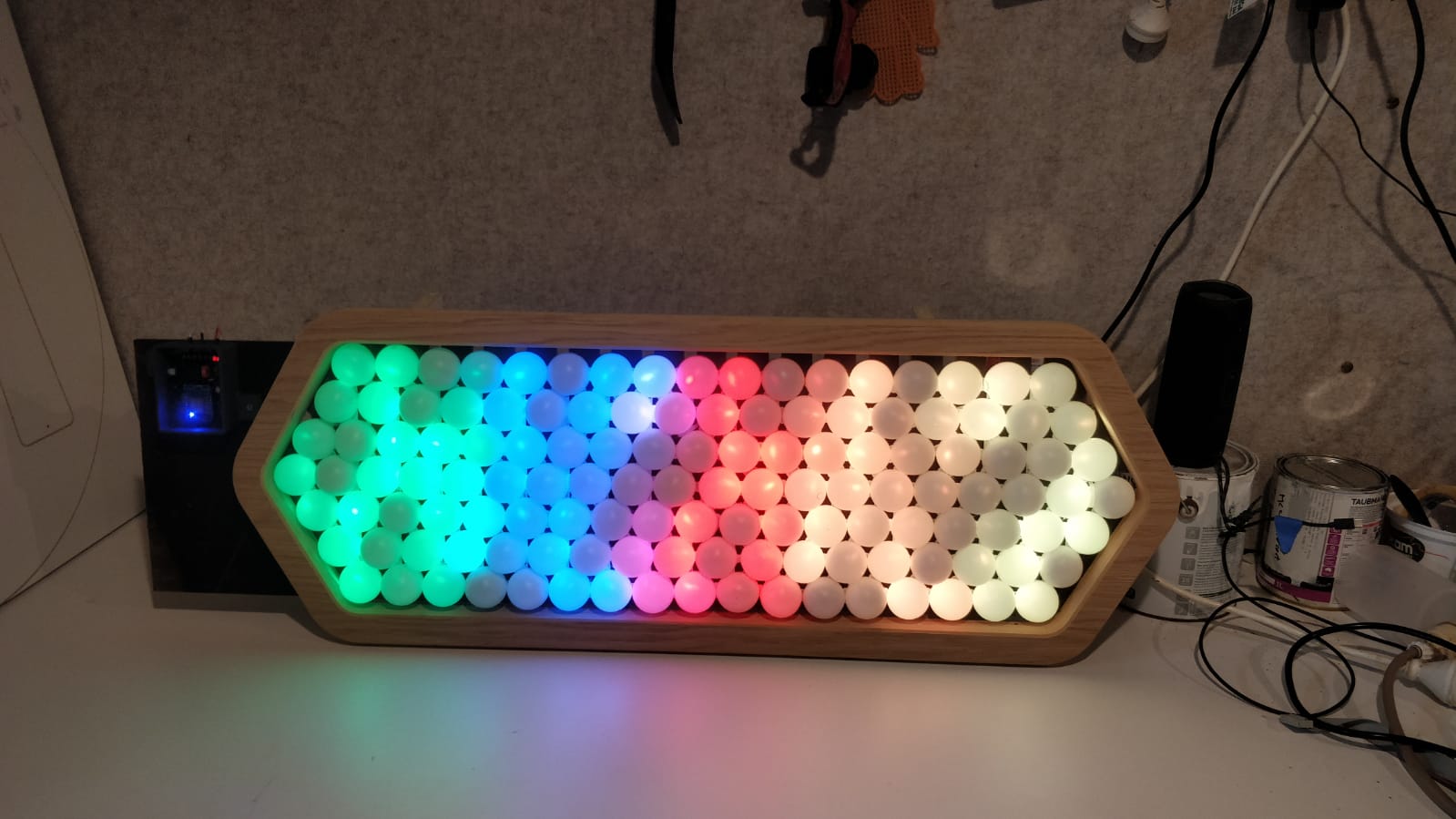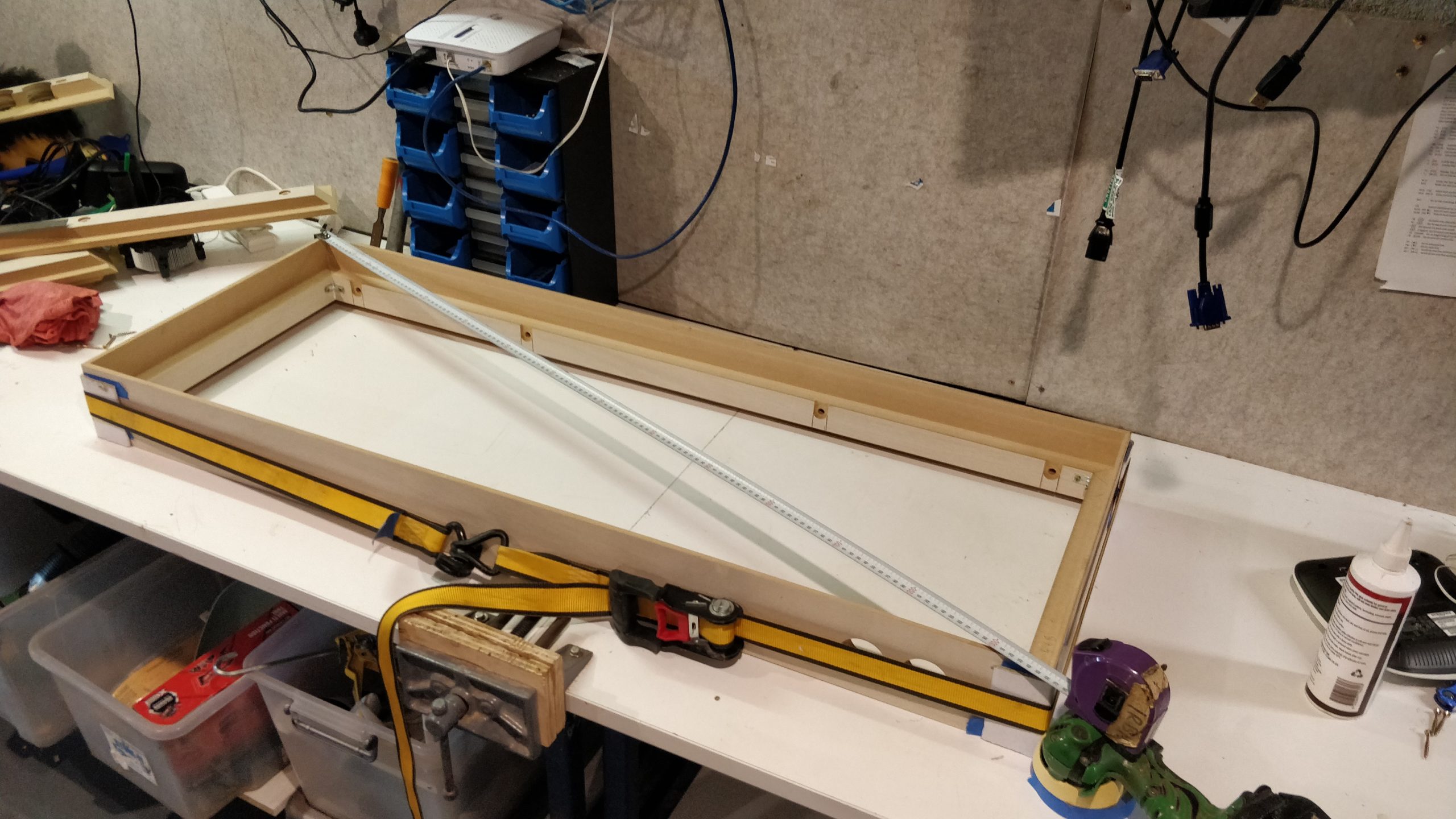 When you have a modern resolution monitor that doesn't work, but is in otherwise good physical condition, do you throw it away as e-waste? Not us, one of our members was in this situation, and after some searching online, found a replacement controller board, and now had a completely working computer screen ready to do something cool. The timber used in this frame was otherwise going to waste Another of our members took the screen and built a timber frame from it from old scrap timber that was...
So what do you do when you get a free table from someone online and an old computer screen? You strip off all the casing from the computer screen down to its raw components, take a circular saw to the table to cut out an opening for the screen to fit in, of course. Stephen & Mic tidying up the cut edges with a routed chamfer This was the initial thought which led to the conception of our idea that we wanted to build a retro arcade game table out of old scraps of hardware and into something...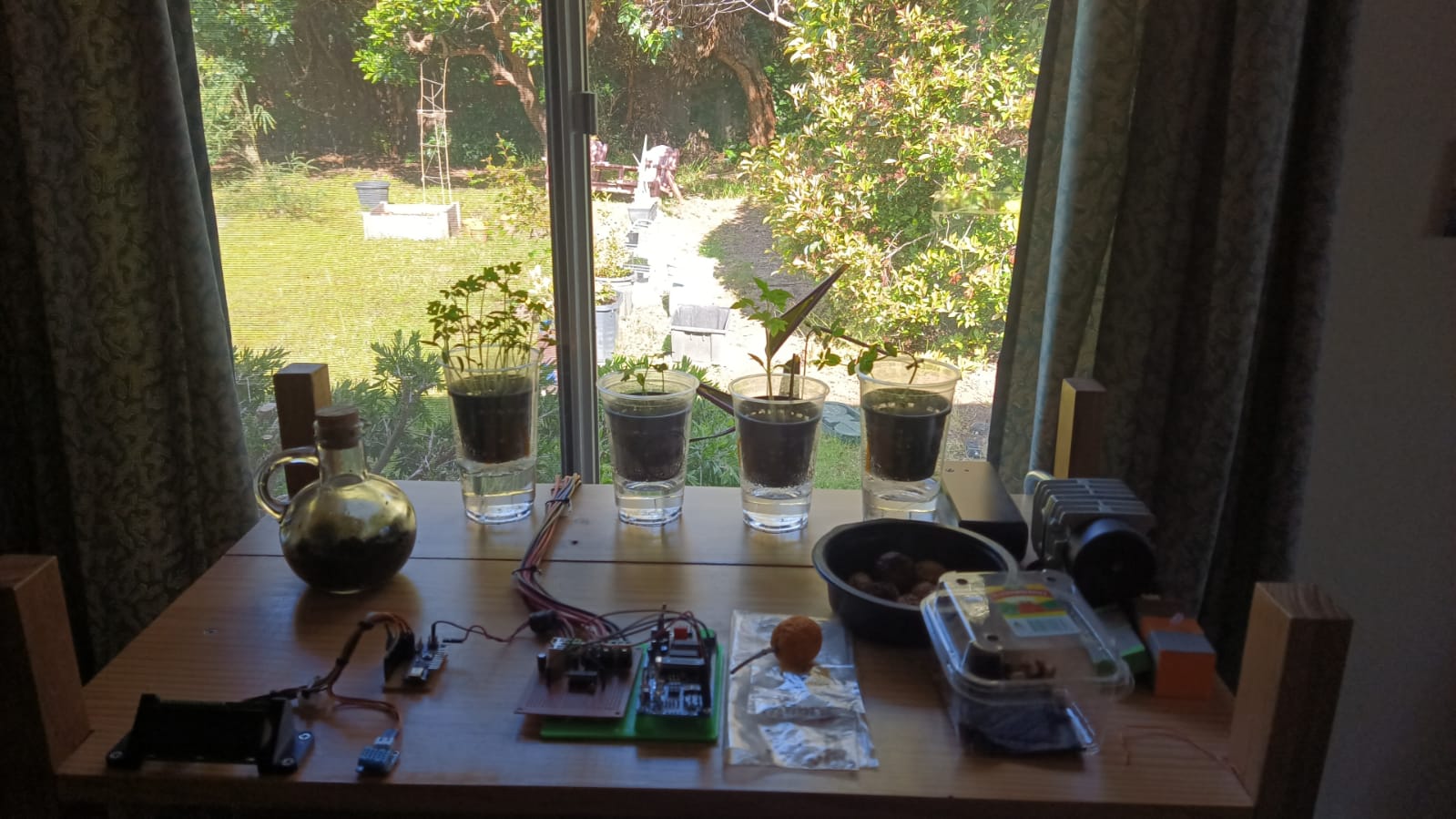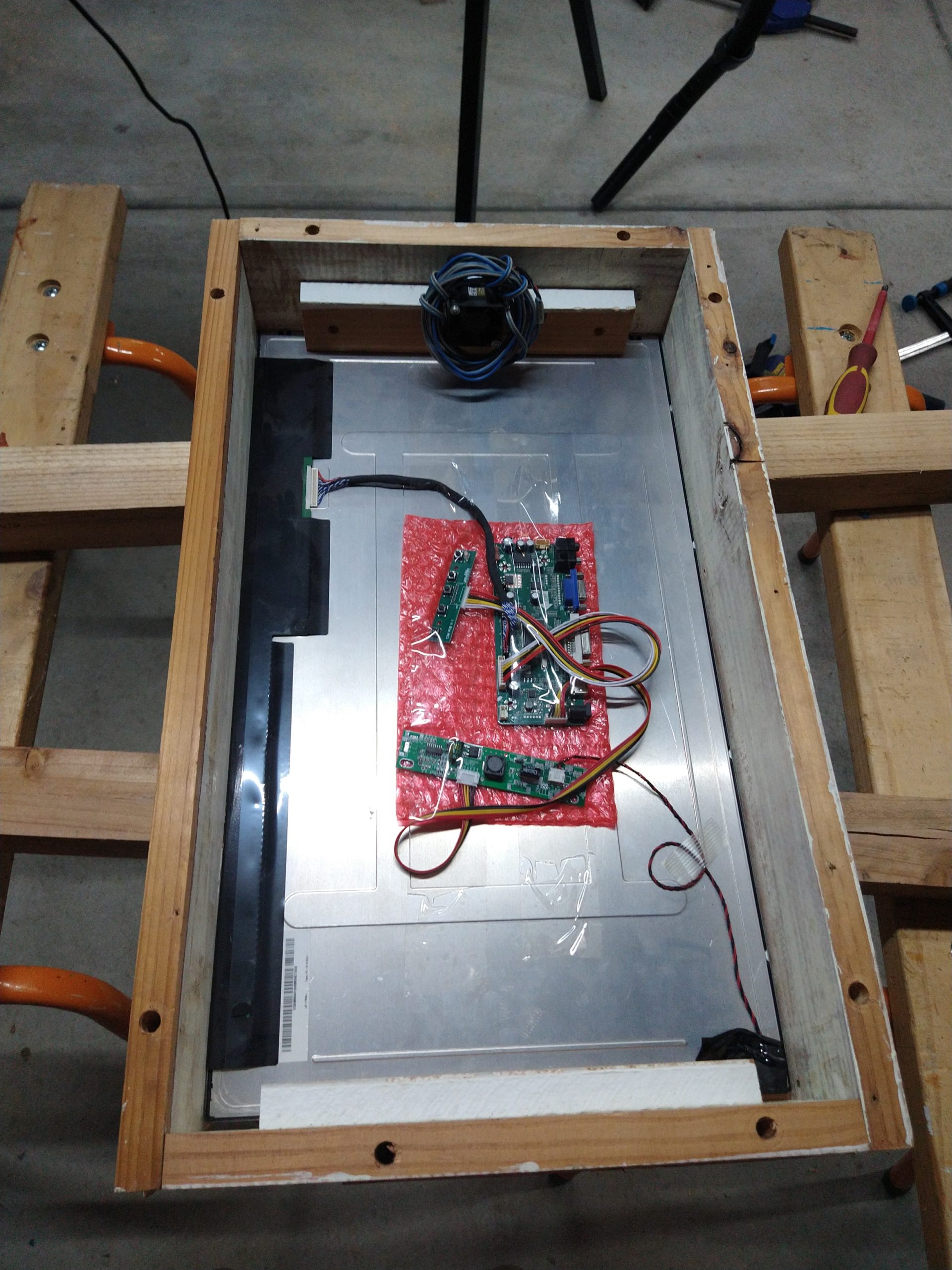 Image courtesy of Greg Harvie, Author provided Wallace Boone Law, University of Adelaide On the night of January 9 2020, my wife and I secured our Kangaroo Island home and anxiously monitored the South Australian Country Fire Service (CFS) website for bushfire advice. After many horrific weeks of bushfires, the winds had again shifted, and the fire front began a slow, nightmarish march eastward into the island's central farmlands. Official warnings advised that the entire island was potentially under threat. Landsat-8 false colour image of southwest Kangaroo Island, showing active bushfires on January 9, 2020. Landsat-8, Author provided As my good neighbours and volunteer firefighters headed off to battle the flames elsewhere on the island, I desperately wanted to find a way to help. With no firefighting training, I felt I physically had little to offer. But I reasoned that my skills and training in remote sensing and spatial science could potentially turn satellite information into...
No Results Found
The page you requested could not be found. Try refining your search, or use the navigation above to locate the post.